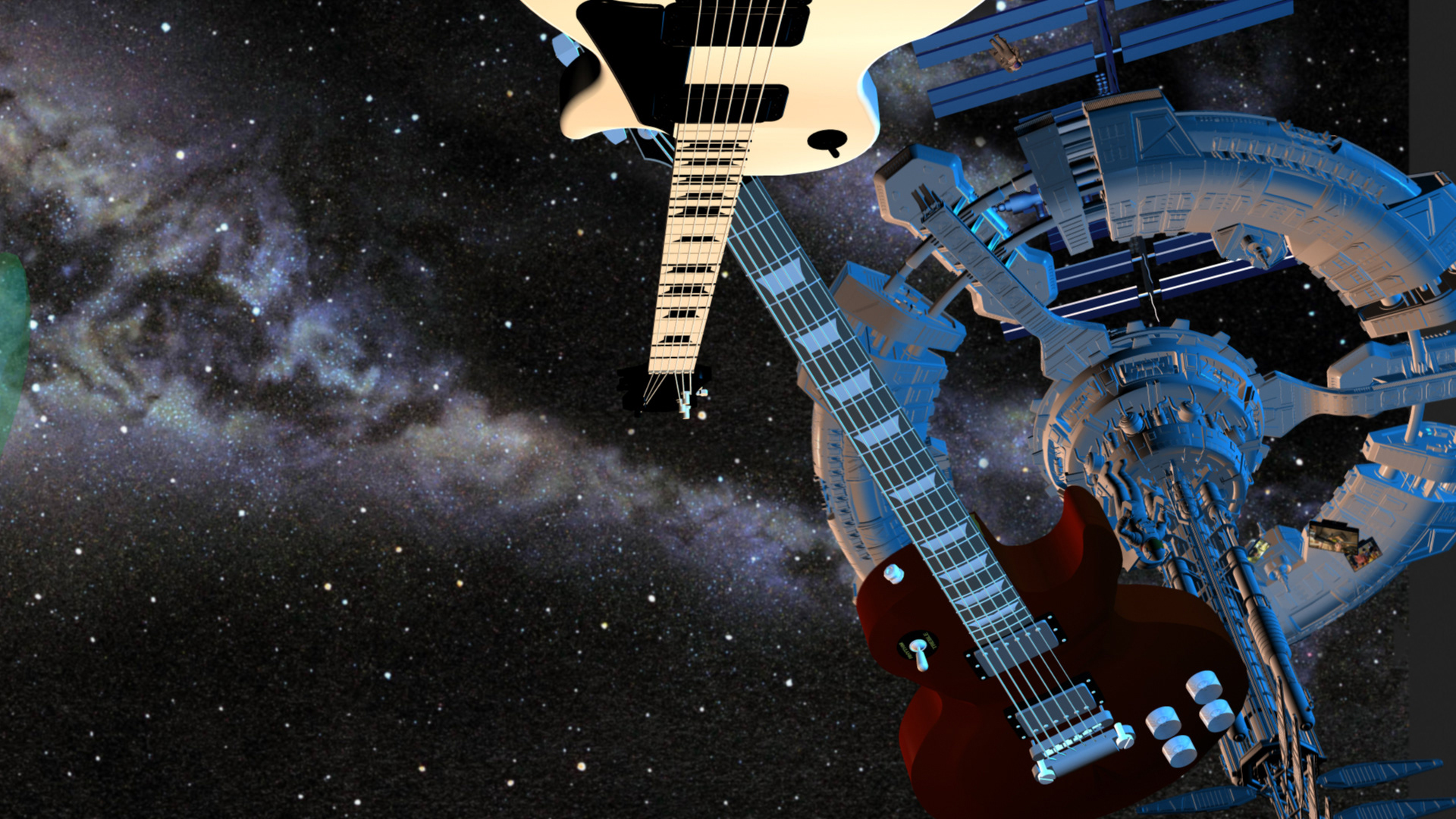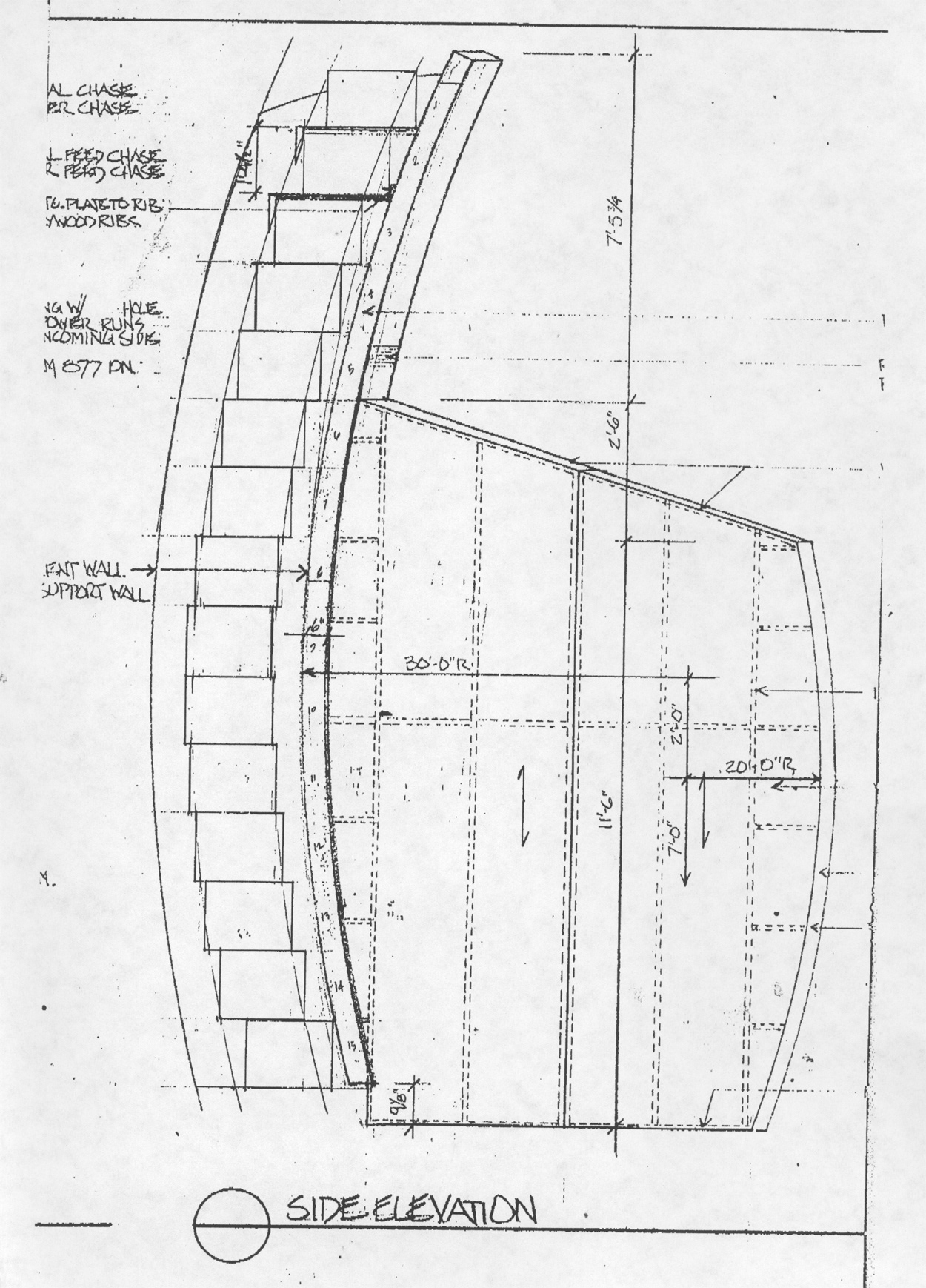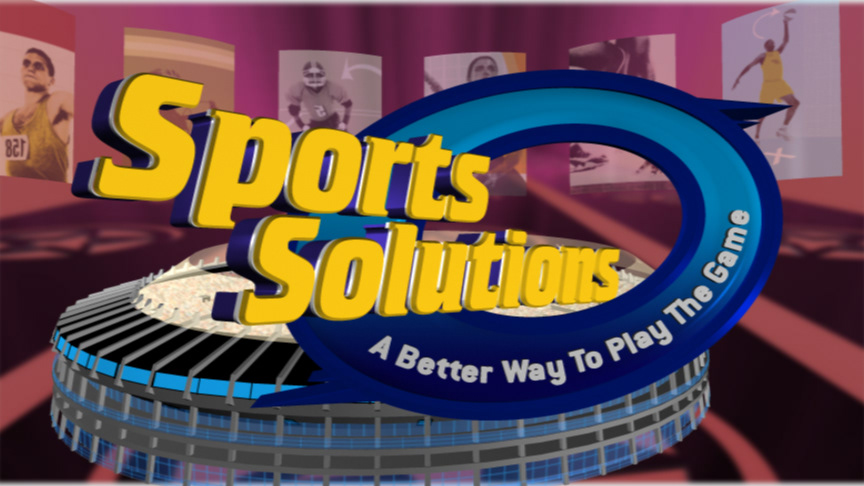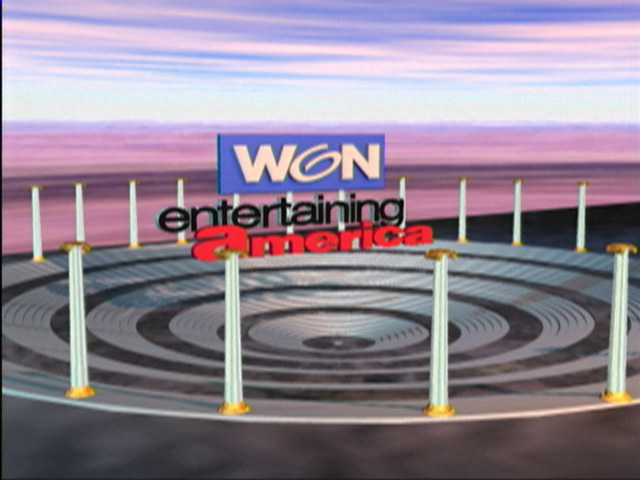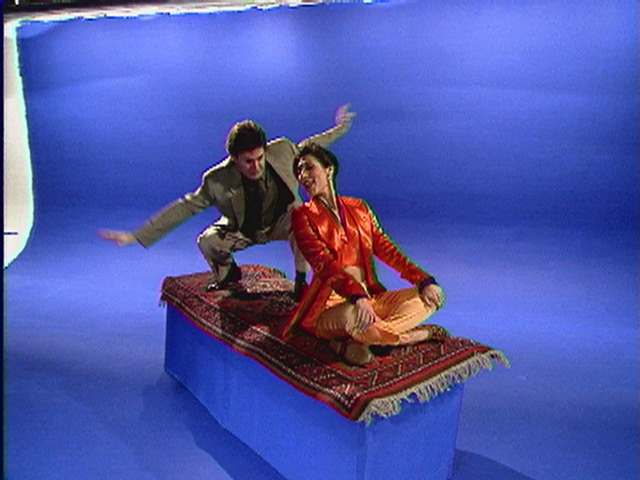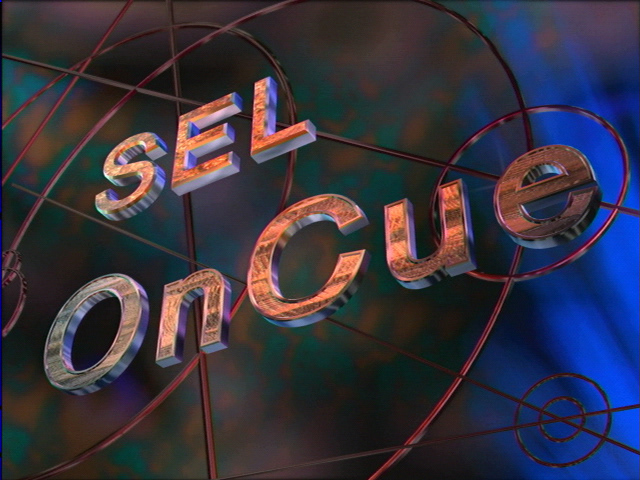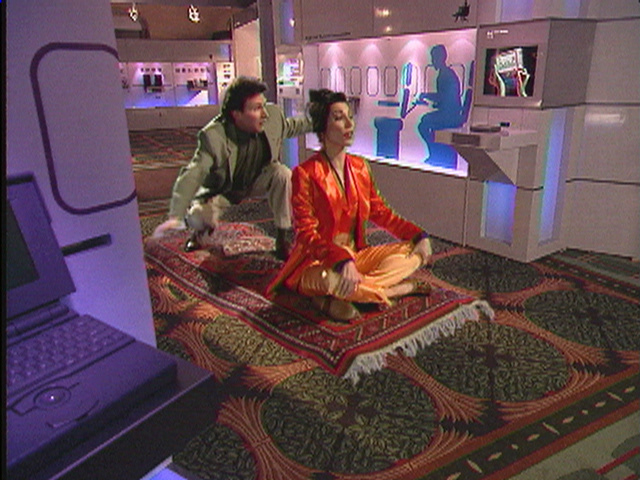 If you're looking for creative, cost effective, digital motion graphics and 3D animation with an exceptional level of quality I've been producing animation for trade shows, sales meetings, museums, and TV commercials serving clients such as :
Avaya.                        Beatrice
Best Foods                  CoMag Marketing
Dominos                      Konica
Lucent Technologies    Mercedes
Nabisco                      News Corp.
Quantum                      SAP
Sony                            TIAA CREF
TV Guide                     Unilever
Many of the earliest animation projects I created were  bumpers for the very first SONY Jumbotron high above Times Square "Sony Video One Information Network" . Followed by multi-screen interactive videowalls for the Sony Wonder Technology Lab at 550 Madison Avenue.